PlaChem International was established in the year 2004 in order to assist the Chemicals and Plastic Industry for sourcing Speciality and commodity Raw Materials, Intermediates, Additives, Master batches and Solvents, having their base in Mumbai.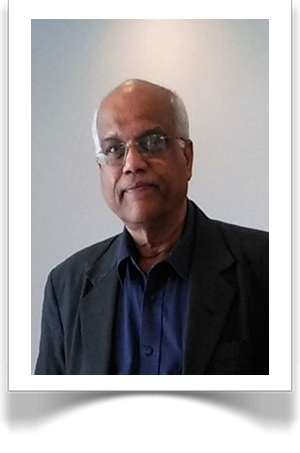 Apart from sourcing Quality International Suppliers for Raw Materials, PlaChem International also extends its arm into sourcing World Class Quality Plastic Processing Machineries, Ancillaries and Moulds/Toolings for the Injection, Extrusion Blow, Injection Stretch Blow (Single & Two Stage), Injection Blow Molding Machines and Seamless Multilayer PE Tube Lines who are catering to the needs of the Pharmaceuticals, Cosmetics, Perfumery, Agrochemical and Allied Industry.

Mr.Viswanathan, President of PlaChem International, with his vast experience of over 4 decades in the Marketing of Chemicals and Plastic Additives to several Industry took up the challenge in servicing these Industries with Quality Raw Materials and Machinery Suppliers.


PlaChem International today represents a host of World Class Machinery Suppliers such as,



*JOMAR Corporation Inc. for Injection Blow Moulding Machines - USA
*W.Mueller GmbH for Multilayer Extrusion Heads for EBM Machines - Germany
*SINGLE Temperiertechnik GmbH – For Temperature Control Systems and Chillers - Germany
*IMD vista – Innovative high-tech Swiss company, specializing in the testing of closure, preform, bottle and barrier layer testing -Switzerland
* Delta – Efficient leak detection equipment, designing and producing the UDK100, a single head leak tester- Belgium
*BMP Technology Manufacturers of Moulds for Injection and IBM Machines - Korea
*KAILI Machinery Co.Ltd for Multilayer Seamless PE Extrusion Tubes for Cosmetics, Pharmaceuticals and other applications - Taiwan *AKEI Plastic Machinery Manufacturers of EBM Machines – PR China